Wednesday, August 17th, 2011
Behold …
———————————————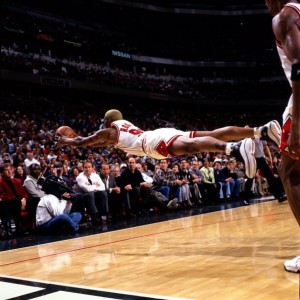 Rodman cut his own path to Hall of Fame
There was no doubt I'd be there for the crowning moment of Rodman's career – not because it was a cool journalistic opportunity or a chance to reconnect with the old crew, but for one simple, paramount reason: He asked me to come. Seventeen months earlier, at a party a few days before Super Bowl XLIV, the most compelling athlete I've ever covered told me he wanted me there when he went into the Hall, and from that point on my presence was a slam-dunk.
I consider Worm a special friend in the way that you have blind and guttural love for your best buddies in elementary school, feelings stemming not solely from the fact that he twice stuck up for me to David Letterman on national TV, when I was a young Sports Illustrated writer and we'd just emerged from a four-day, three-state bender that would change both of our lives for the crazier.
When Rodman, in the midst of that jaunt, talked about gay sex fantasies, his ex-girlfriend Madonna's ability to make him "feel like King Tut" and his desire to play his final NBA game au naturale – and posed for an iconic SI cover in a zip-up tank top, tight metallic hot pants, a rhinestone dog collar, with an exotic bird on his shoulder – the mainstream sports world wasn't ready for the fallout.
———————————————
What should rightfully qualify as, "The best piece of writing about sports you will read this year."